The Field of Competition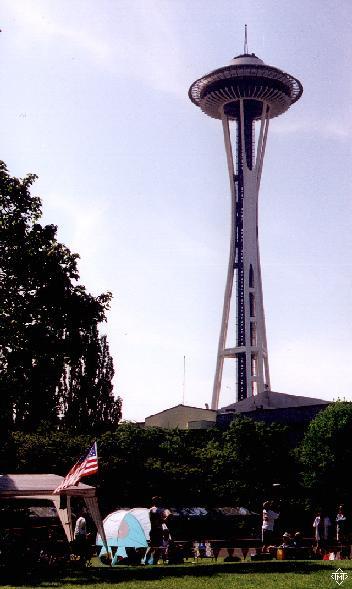 The Disc Dog Regionals were held just beneath the Seattle Space Needle.
Visit the page this photo appears on: Puget Sound, Washington
Send an Electronic Postcard to a friend!
Tell a Friend about this picture!
Text and Photographs by Thomas M. Tuerke, unless indicated otherwise.
Contents copyright (c) Thomas M. Tuerke, 1999-2002.
All Rights Reserved.